Free delivery to Switzerland and for purchases over € 45 / CHF 50 to other countries
Every bite of Sweetzerland organic handcrafted chocolate tells the
story of our endless quest for quality and ethical sourcing.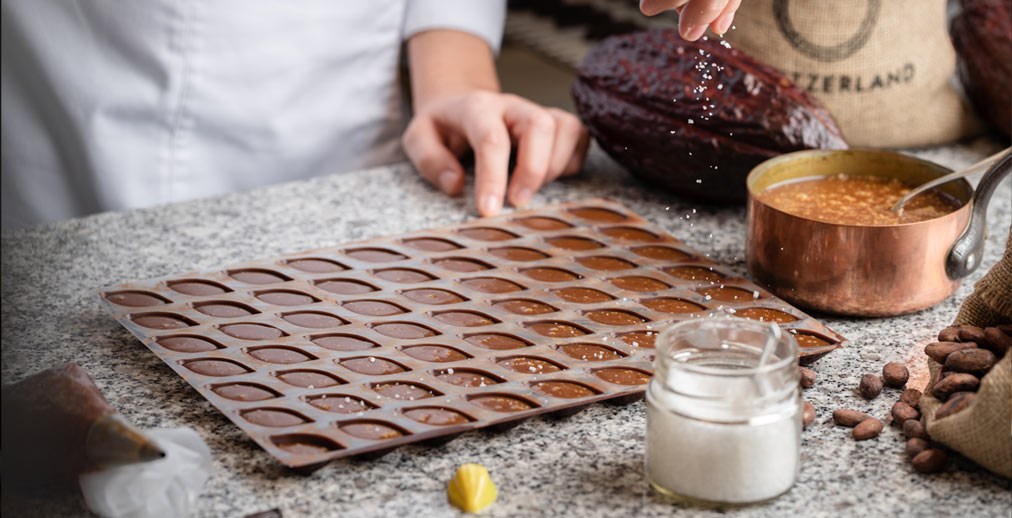 Commitment to
organic and sustainable
chocolate
Discover our seasonal 
creations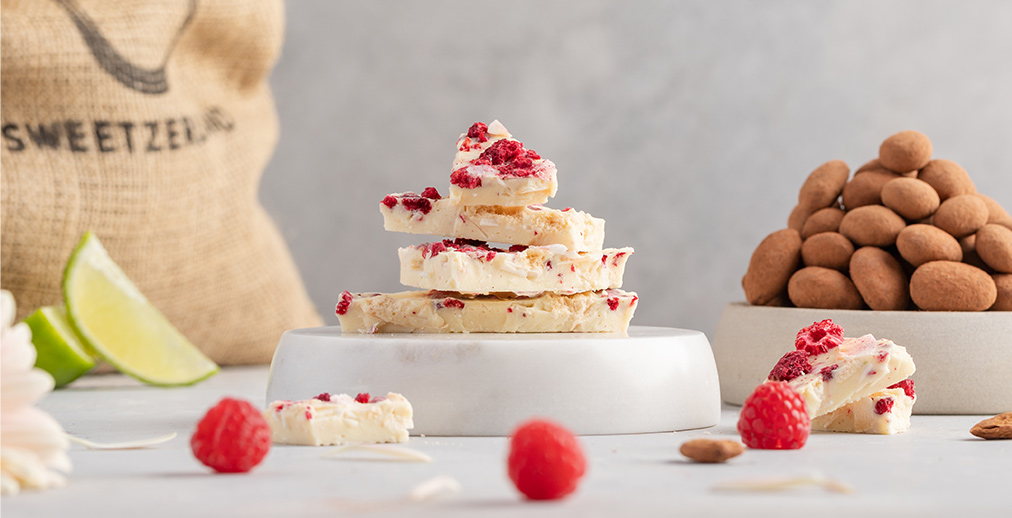 The best chocolatier in Geneva
I really love this place. Everything is 100% handmade
with the best quality ingredients around the world.
Welcome to our store in Geneva
5 Rue du Mont-Blanc / 1201 Geneva
Monday to Saturday 10 am to 6 pm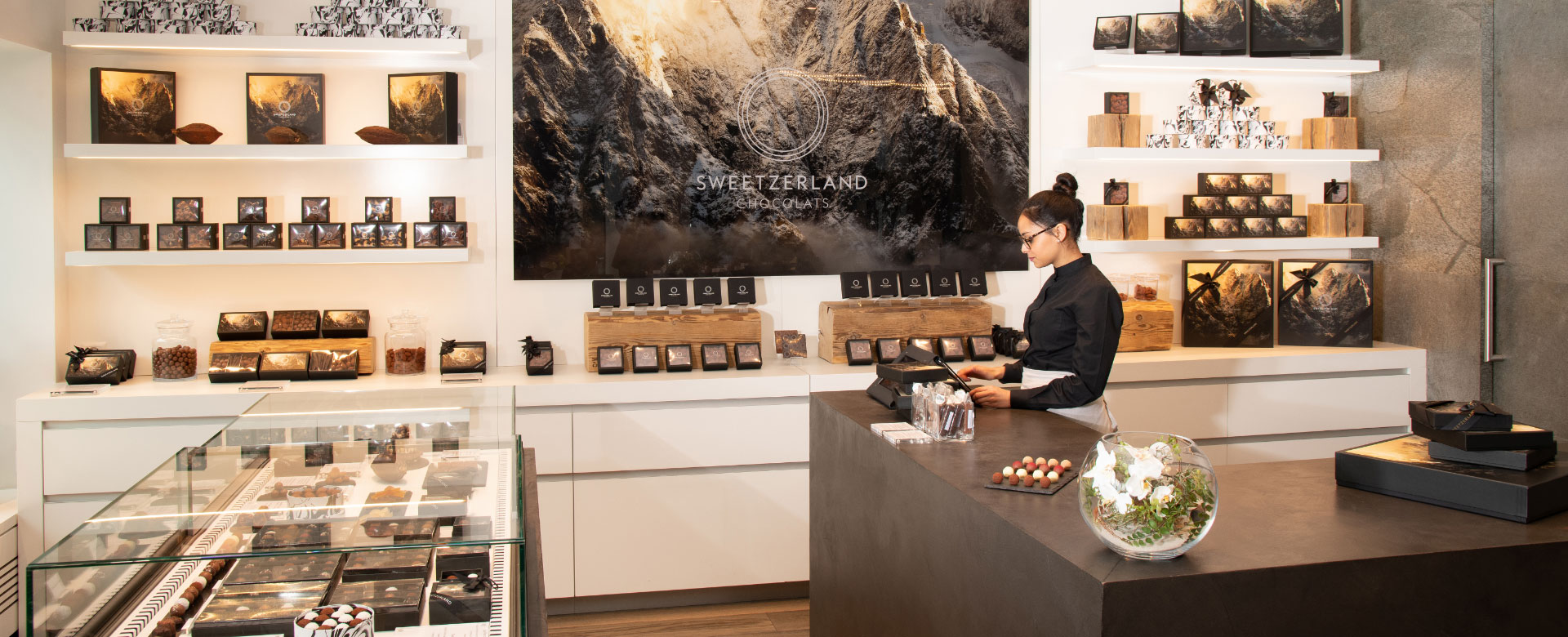 Welcome to our Boutique & Café
in Doha, Qatar
Iconic 2022 building, Aspire zone / Doha
Saturday to Thursday 9 am to 10 pm
Friday 3 pm to 10 pm