Every bite of Sweetzerland organic handcrafted chocolate tells the
story of our endless quest for quality and ethical sourcing.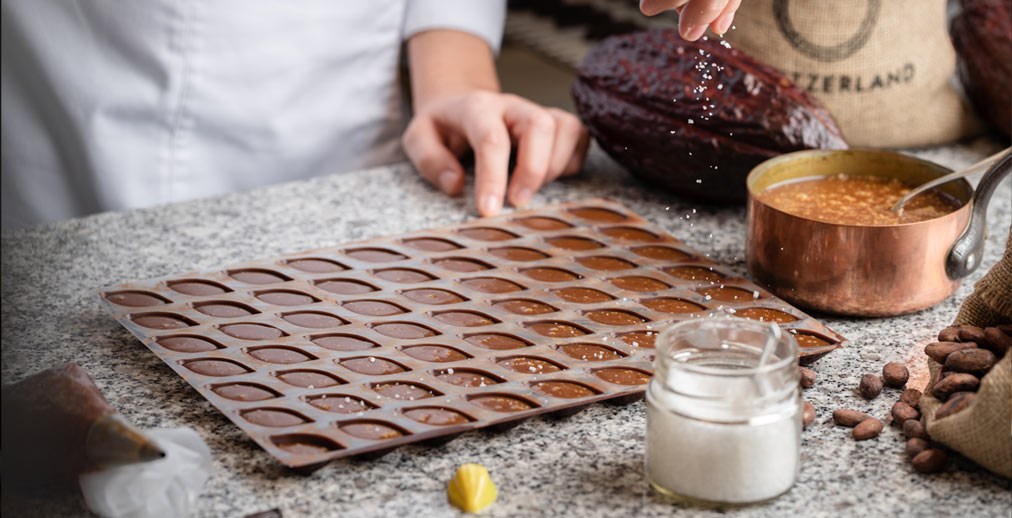 Commitment to
organic and sustainable
chocolate
Discover our seasonal 
creations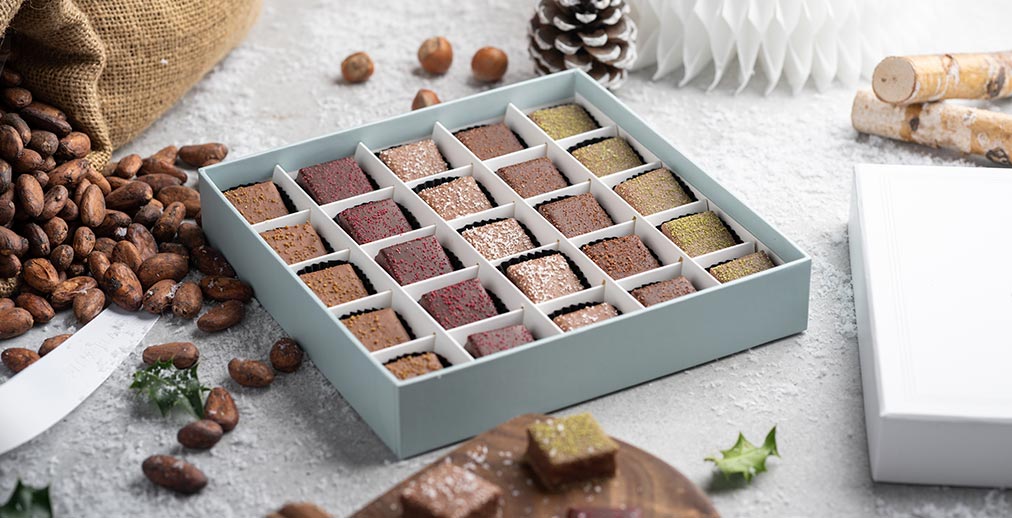 I love this company
They have a real sense of the beauty of chocolate
old-fashioned ethos of service. They even rang me once
when an order had gone astray, and made amends.
The chocolates are wonderful.
5 Rue du Mont-Blanc / 1201 Geneva
Monday – Friday 10am – 7pm
Saturday 10am – 6pm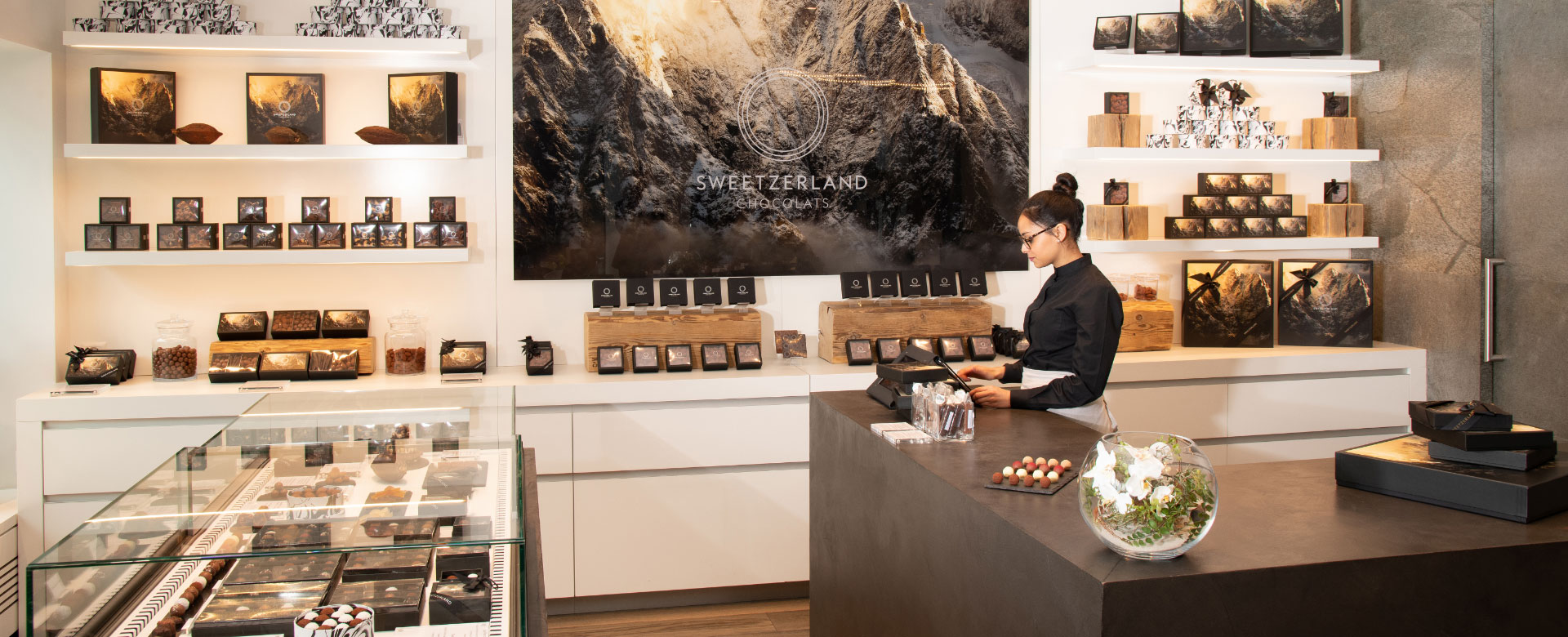 Iconic 2022 – Doha, Qatar
Iconic 2022 building, Aspire zone / Doha
Saturday – Thursday 9am – 10pm
Friday 3pm – 10pm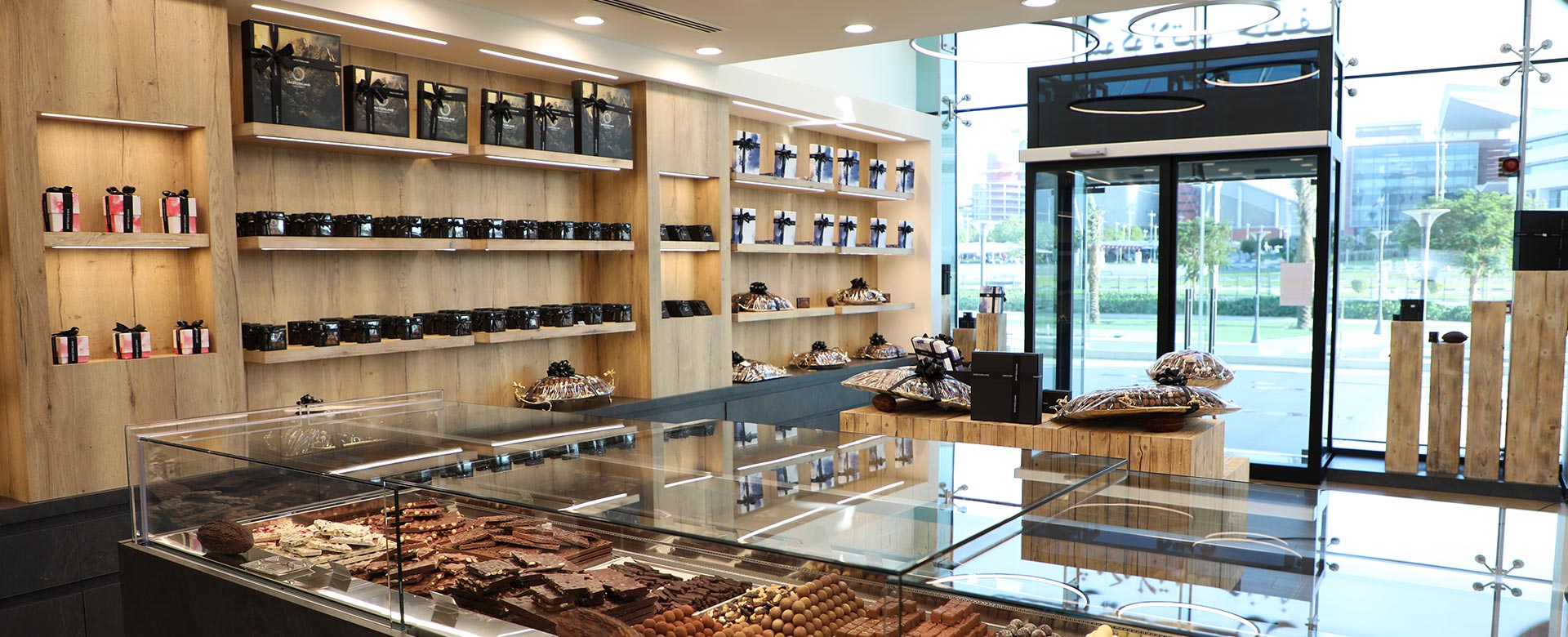 Doha Festival City, Qatar
GC075 Ground floor / Doha
Saturday – Wednesday 10am – 10pm
Thursday – Friday 10am – 11pm